I had the honor of being invited to join LORI VAJDA and Nola Boea on the Sticky Brand Lab podcast to talk about my own career change from Marketing Director to Entrepreneur and Coach, and why helping others clarify and pursue their dreams is so important.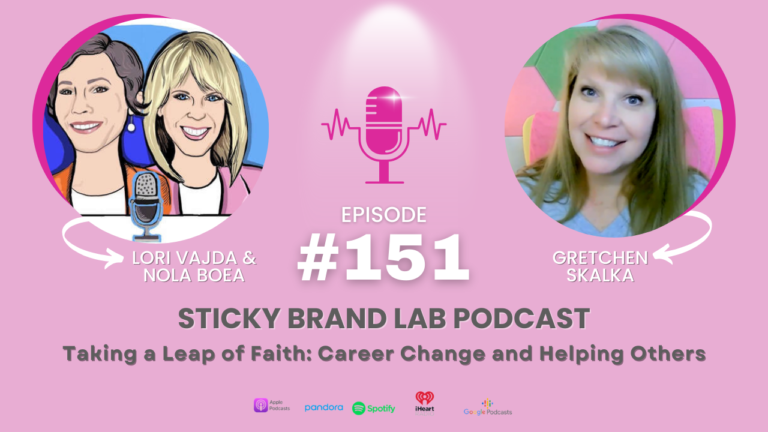 You know the feeling you get in the pit of your stomach thinking about that thing you did or said you just WISH you could take back … but you never can?
The text you wish they'd kept on read.
The email that's still keeping you up at night.
The comment you regretted the moment you said it.
In these days of heightened anxiety, increased stress and infamously short-fused patience – not to mention cellphone recordings and social media to keep it out there forever – losing control can lead to a lifetime of regret unless you know how to harness the power of self command.
The Master The Moment Mentorship Group is your opportunity to maximize accelerated advancement in self-command – a critical area of personal and professional growth – in a friendly, supportive small group setting.
I teach you to harness the power of self-command so you can stress less, work better and achieve 100% more positive impact.
– Sane Strategy, Serious Results –