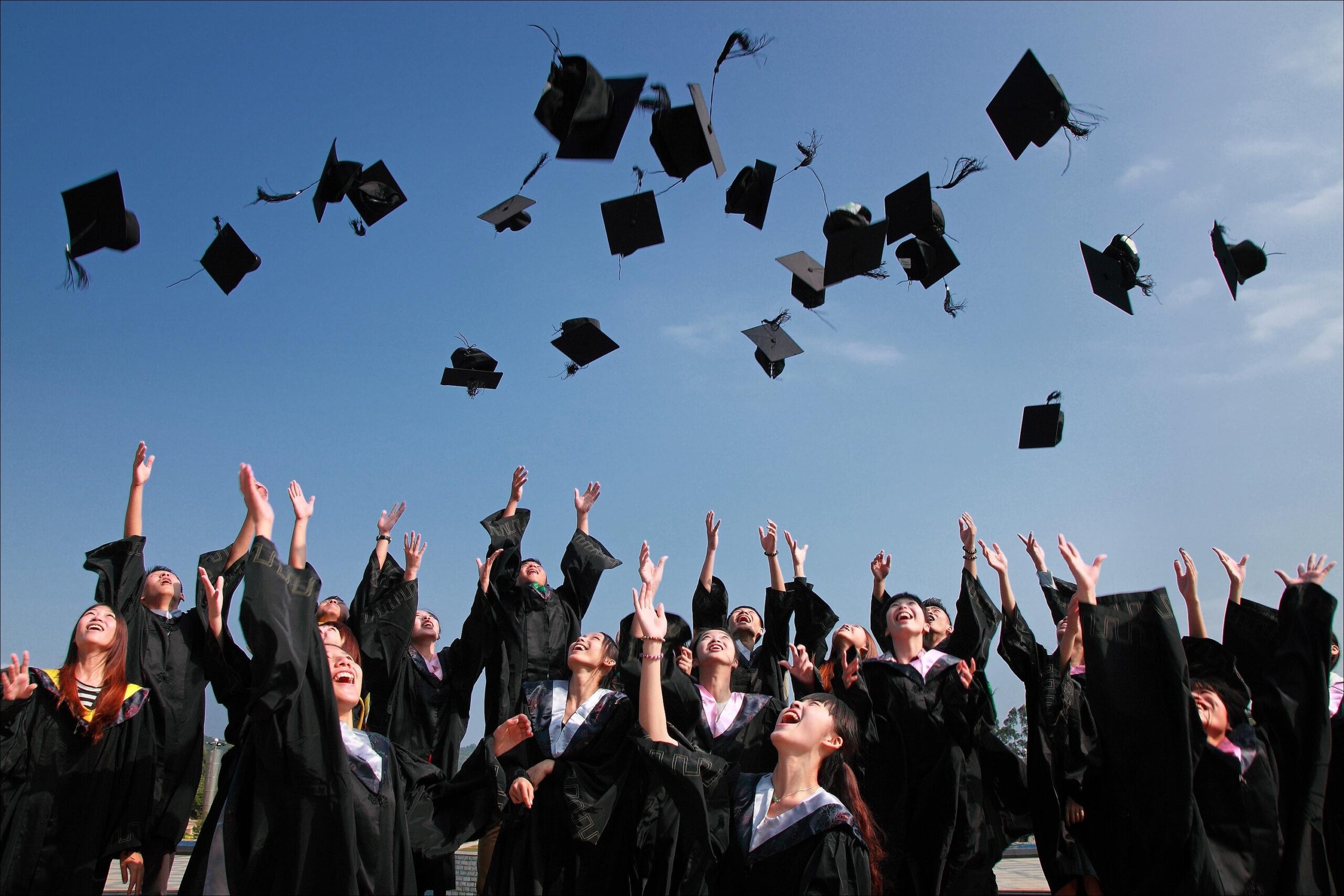 Give yourself or your grad a career-launch leg up!
This personalized graduation gift set includes:
Career Documentation Services:
Resume + Cover Letter + LinkedIn Optimization
Career Coaching Services:
6 Hours of Career Coaching in three (3) 120-Minute Career Coaching Sessions
Product Details:
Resume + Cover Letter + LinkedIn Optimization + 6 Hours of Career Coaching 
Career Documentation/Presentation Bundle
Resume:
We will take the job-related information you have, edit it and create an ATS-friendly (Applicant Tracking System) document in one of three formats (chronological, functional or hybrid). This document will become your foundation resume.

We'll add a breakout section for featured or key skills and create a professional summary.

The foundation resume is not the resume you submit, but it's your baseline. Think of it as a personal resume buffet, from which you can select the work experience relevant to the opportunity. Creating this document and keeping it updated means never having to start from scratch – no matter the opportunity.

From the foundation document, we craft customized resumes tailored to specific opportunities of interest.

This provides an instant visual as to the foundation and what's most important to emphasize on the resume you submit.

Training and a takeaway checklist will be provided showing you how to keep your foundation resume current and tailor it to every opportunity.
This article can give you more information about the importance formatting plays in making sure your resume is read.
Cover Letter:
In addition to cover letters being a requirement for many positions, they are also particularly important for recent graduates who may not have deep professional or relevant work experience to highlight on their resume. The cover letter is the perfect complement to your resume because it gives the candidate space to tell a specific, personal story directly relatable to the opportunity at hand.
Cover letter training includes:

How to – Format and Write (Address, Start, and End) the cover letter

Training – Deconstructing and decoding the job opening to identify your cover story
LinkedIn:
Your LinkedIn profile is your digital resume and the perfect place to establish your professional presence to more than 740 million people (including more than 40 million students and recent graduates) across more than 200 countries.
Optimizing your profile and networking skills helps you stand out among millions and rank higher on search all while building your professional network and personal brand.
LinkedIn Profile Optimization includes:

URL and keyword management

Profile and banner image selection, editing and naming

Headline/Title and About research and writing

Getting Endorsements and Recommendations

Adding sections, block rearranging

Personalized technical how-to checklist

LinkedIn Networking consulting includes:

Making new connections

How to write new peer and warm connection requests

How to respond when:

You get a job opportunity via LinkedIn message

You want to decline an opportunity

Article, post, response writing and cadence
Three (3) 120-Minute Career Coaching Sessions
Strategy Session
Part 1: Career Pathing

Even when you know your ideal career or target market, career path coaching opens thinking and creates opportunities for career advancement and satisfaction. This session uses the 5-step career development model to create a personal roadmap.

Part 2: Skill Growth

This session uses learnings from Session 1 to map specific skills important for each step of the personal career pathing process and create the growth blueprint.

Part 3: Job Search

Career Strategy Session 3 is a 'pursue or pivot' discussion based on the outcomes of Sessions 1 & 2.

Part 4: Networking

The networking session is where we complement the mechanics of networking from the Documentation bundle with confidence coaching to take the angst out of what is, for many, an uncomfortable form of outreach.
Readiness Session
Part 1: Personal Preparedness Evaluation (PPE)

PPE is an important assessment because it helps reveal graduate employability based on the Graduate Capital Model, which emphasizes the role the following forms of 'capital' or resources that provide the benefits and advantages critical for work readiness:

Part 2: Mindset Management

Rooted in mental plasticity, this session focuses on continuous learning, human connection and personal growth.

Part 3: SWOT Analysis

This exercise helps make the most of what/who you are to maximize your opportunities by probing specific topics related to your:
Interview Session
Part 1: Preparation

Pre-Interview

How to research the company, interviewer, opportunity

How/Why to prepare for standard/expected questions

Why these questions are asked

What employers are looking for in your answers

How to build your own question list

How/Why to interview your interviewer

Part 2: Live Interview

Interview format breakdown and how to prepare

Part 3: Interview Follow-Up

Interview Process A-Z Review

Timetables and Triggers

Patience and avoiding confidence-destroying behaviors

How Tos

How to (when and how often) follow-up

How to accept/decline an offer
How to handle rejection