How to make a resume with no experience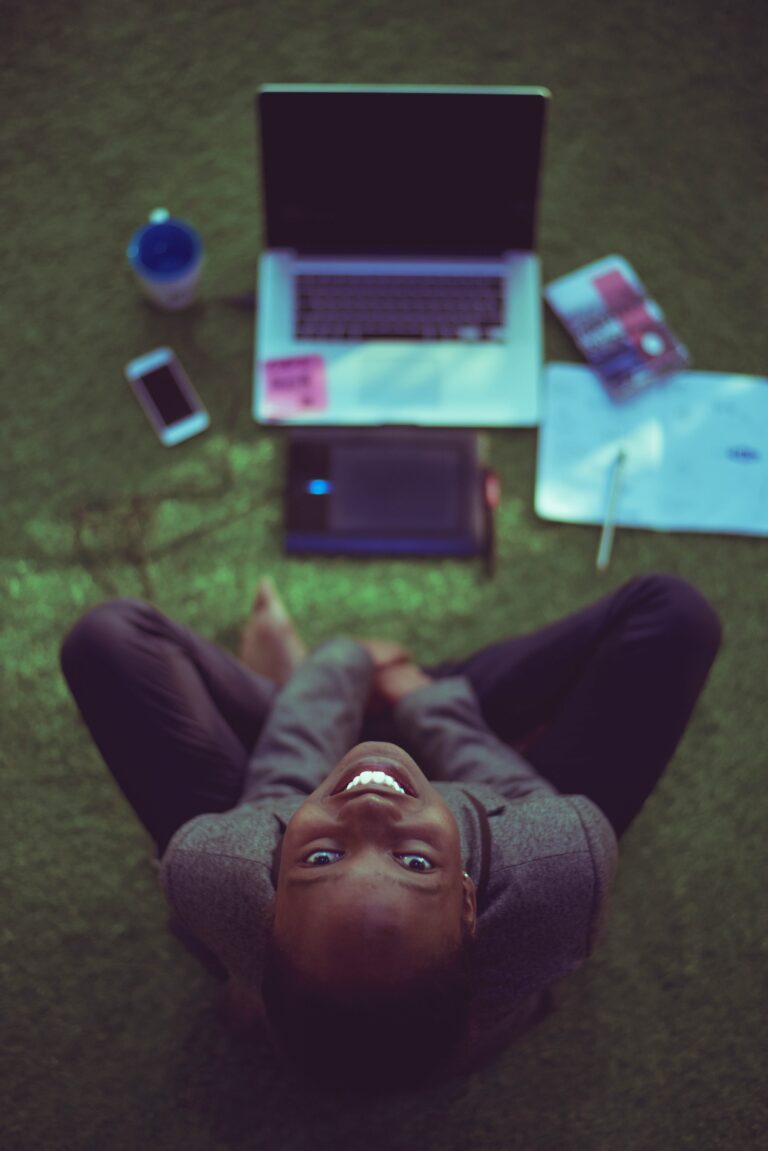 CONGRATULATIONS! You're ready to get a job! But how do you make a resume with no experience?
This is an important question because no matter what anyone tells you – you need a resume to apply for most jobs.
But what if this is your first job? What if you have no work experience? What are you supposed to put on a resume to avoid a gaping hole in the Experience section?
How do you make a resume with no experience?
You use the experience you DO have.
Let me explain.
Because, although you may not have employment experience that speaks to the job you want to apply for, you probably have quite a bit of relevant experience to share with employers. 
Let's break it down …
What is relevant experience?
Relevant experience is anything in your background that speaks to the knowledge or skill(s) you have relevant to a specific job opening.
If you're a student or recent graduate – look at the projects you've completed as part of your course of study. Perhaps you did an internship or have volunteer experience(s) applicable to the position.
Life experience, as they say, is a great teacher! So even if you're not a student or recent graduate but you're trying to enter the workforce for the first time – you too, my friend, have rich experiences employers will find valuable. Have you been running a household?
Cool! That likely means you've also been handling organizational tasks, doing time- and schedule-management for others in your house, not to mention budgeting!
What is a resume, after all?
A resume is a presentation document.
It's a personal marketing tool you create to acquaint others with your background, skills and accomplishments.
Don't think of it as a 'this is what I got paid for' document. Instead, think of it as a 'this is what I can do' document.
If you've never held a job before, you can absolutely restructure the document to write a no-experience resume that  highlights any or all of those instead of employment experience.
What that looks like:
If you're a recent graduate, you would put the focus on your education.
If you're entering the workforce (or re-entering it) after a prolonged period, you would put the focus on your accomplishments.
You can then fill out your skills section, and even consider breaking it into soft and technical to give more visibility to each.
What those look like:
Technical skills can be thought of as the 'what' you do or know.

These are usually learned through the use of specific tools or technologies, such as the Microsoft productivity suite of tools including Excel, Word, PowerPoint, etc. or the Adobe creative suite of tools including Illustrator, Photoshop, Premiere, etc.

Soft skills can be thought of as the 'how' you do it or know it.

These are both innate qualities you have and those you've developed over time (often experientially), such as intrapersonal or people skills, communication skills, listening skills, time management, leadership, creativity, adaptability, empathy, problem solving, etc.
So, just keep in mind that even if you don't have a paid work experience to put on your resume – you do have skills and experiences that have value for employers.
———————–
👋I'm Gretchen
👉I am a career and personal development strategist on a mission to teach you to find what you love without losing yourself in the process.
​
🎯I create sane strategies that produce serious results.
📰 If you thought this post was interesting, you definitely need to sign up for my newsletter – where I give my subscribers exclusive insights, actionable advice and tips to take advantage of select opportunities.
=======================
Here are the ways to work with me at Career Insights:
=======================
🔥Sign up for 1:1 Private Career Consulting (6 Week): careercompass.careerinsightsconsulting.com/sixweeks
🔥Check out my Signature IA Coaching Program (12 Week): https://buildthelifeyouwant.careerinsightsconsulting.com/IAP
🔥For Public Speaking, Group Coaching, Team Development and all other queries: https://go.oncehub.com/GretchenSkalka
=======================
Connect with me on Social Media:
=======================
LinkedIn: https://www.linkedin.com/in/gretchenskalka/
YouTube: https://www.youtube.com/channel/UCGqauUcZo_q0Pz9JbMDC4QQ
Facebook: https://www.facebook.com/careerinsights.careercoach
Pinterest: https://www.pinterest.com/skalka/