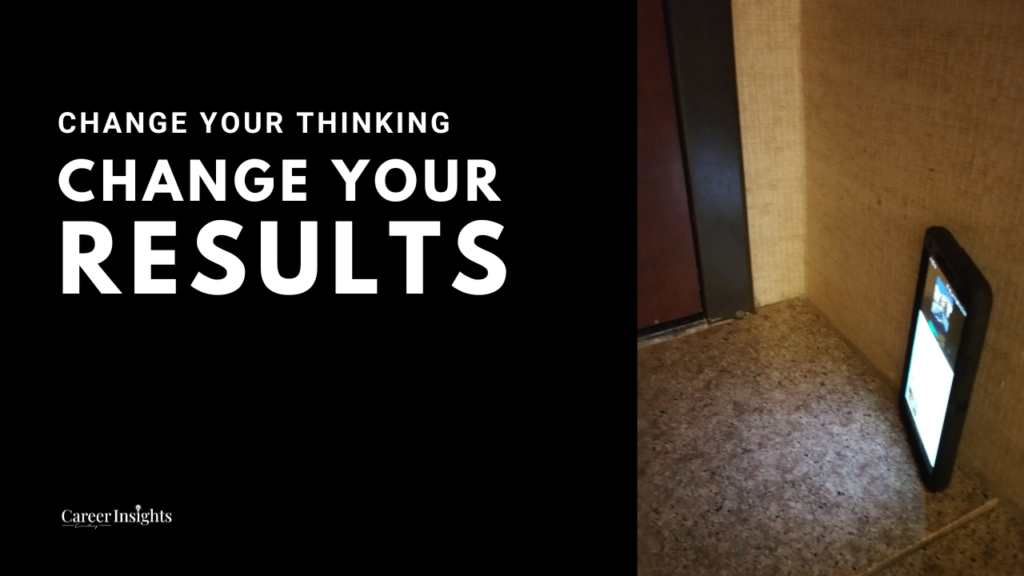 "SHUT THAT %$@!!# DOG UP!"
That's how the guy across the hall at our hotel woke us up – screaming and banging on the door of the room next to ours.
Change your thinking. Change your results.
January 2016.
We were in Alabama for my mother's funeral.
We decided to get a hotel room because the family 'crush' was just too much for my dad.
The Drury Inn on 280 is close to dad's house – and also a pet-friendly hotel.
Whoever was staying in the room next to us had a dog who was alone in the room for whatever reason — and not happy about it.
The guy screaming and pounding only made it worse.
I didn't know what do to, but I DID know that I was NOT down for an angry confrontation on THAT morning of all mornings.
So, I got out my phone and started playing meditation music.
Then I had one of those 💡lightbulb moments to prop it up near the bottom of adjoining door thinking maybe if the dog could hear the soothing music it might calm him down a bit.
It worked!!
I was surprised, but shouldn't have been.
Anger can't open doors.
Screaming and shouting does not solve problems.
Escalating situations is never the way to de-escalate them.
Change your thinking.
Change your results.
Every time.
I hope you have a wonderful day.
Meditation music is incredible for relaxation, mindshift and an overall sense of peace and focus.
If you haven't tried it – or maybe it's just been a while – check out this 4-album set from Amazon.
And please share your results!!
(click here to check the current price)

———————–
👋I'm Gretchen 😎
👉I teach struggling professionals to turn adversity into advantage.