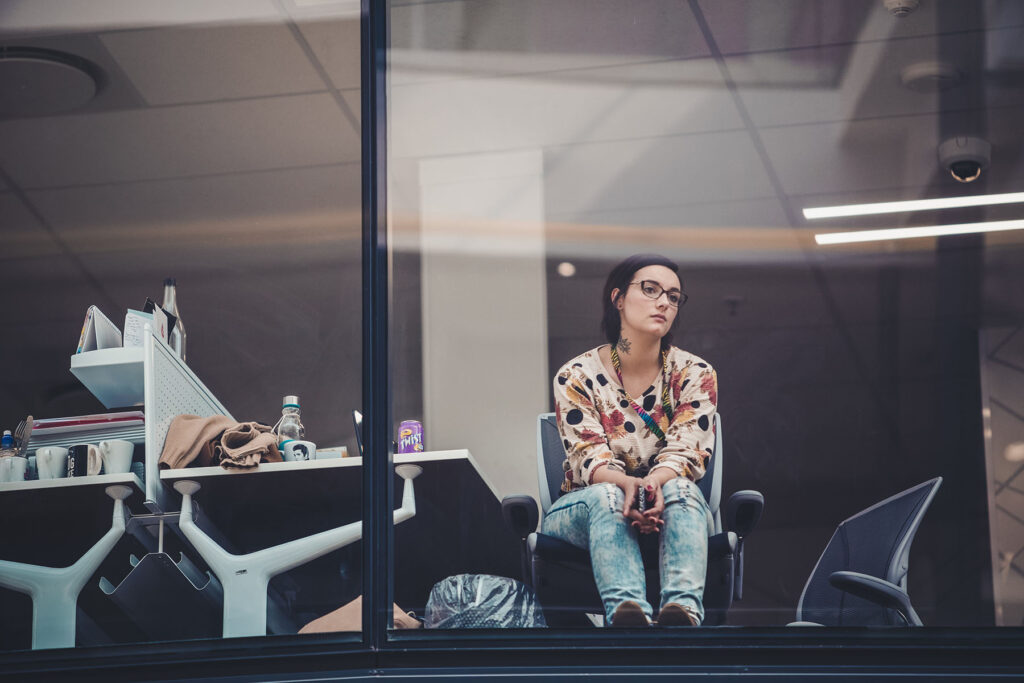 Job Hopper?
🤮NOPE!
YOU are an Opportunity Entrepreneur!
It's time to purge 'job hopper' from the Pejorative Term Database.
Please.
Aside from the fact that it's judgmental, possibly discriminatory and wholly unprofessional, there's also this:
—RECENT REPORT RUNDOWN —
▷ A recent LendingClub survey showed that roughly 62% of the U.S. population is living paycheck to paycheck.
▷ A Pew Research study (among a slew of others) showed most people who quit last year cited low pay as their top reason for leaving.
▷ Atlanta Federal Reserve Bank's wage growth tracker, which uses data from the U.S. Bureau of Labor Statistics, shows that pay increases for job hopp, er, 😎 Opportunity Entrepreneurs 😎 have outpaced those who've stayed at one employer — a number that's held true since 2011.
These are all recent reports (and there are many more where they came from if you want to try the simplest of #Google searches) and continued trends around wage issues.
● Compensation Contraction
● Earnings Inequities
● Income Stagnation
● Pay Disparity
you get it …
Not a new problem to solve.
Also — not your responsibility to solve it.
Here's to all of the Opportunity Entrepreneurs out there!
Cheers to you – you got get it!!
———————–
👋I'm Gretchen
👉I am a career and personal development strategist on a mission to teach you to find what you love without losing yourself in the process.
​
🎯I create sane strategies that produce serious results.
📰 If you thought this post was interesting, you definitely need to sign up for my newsletter – where I give my subscribers exclusive insights, actionable advice and tips to take advantage of select opportunities.
=======================
Here are the ways to work with me at Career Insights:
=======================
🔥Sign up for 1:1 Private Career Consulting (6 Week): careercompass.careerinsightsconsulting.com/sixweeks
🔥Check out my Signature IA Coaching Program (12 Week): https://buildthelifeyouwant.careerinsightsconsulting.com/IAP
🔥For Public Speaking, Group Coaching, Team Development and all other queries: https://go.oncehub.com/GretchenSkalka
=======================
Connect with me on Social Media:
=======================
LinkedIn: https://www.linkedin.com/in/gretchenskalka/
YouTube: https://www.youtube.com/channel/UCGqauUcZo_q0Pz9JbMDC4QQ
Facebook: https://www.facebook.com/careerinsights.careercoach
Pinterest: https://www.pinterest.com/skalka/