MAYbe it's time to go for that thing you want to go for, keep saying you'll go for but never actually DO go for?!?!?
May is the perfect time to DO IT!!
Because the end is nigh!
::: to take advantage of this exclusive invitation :::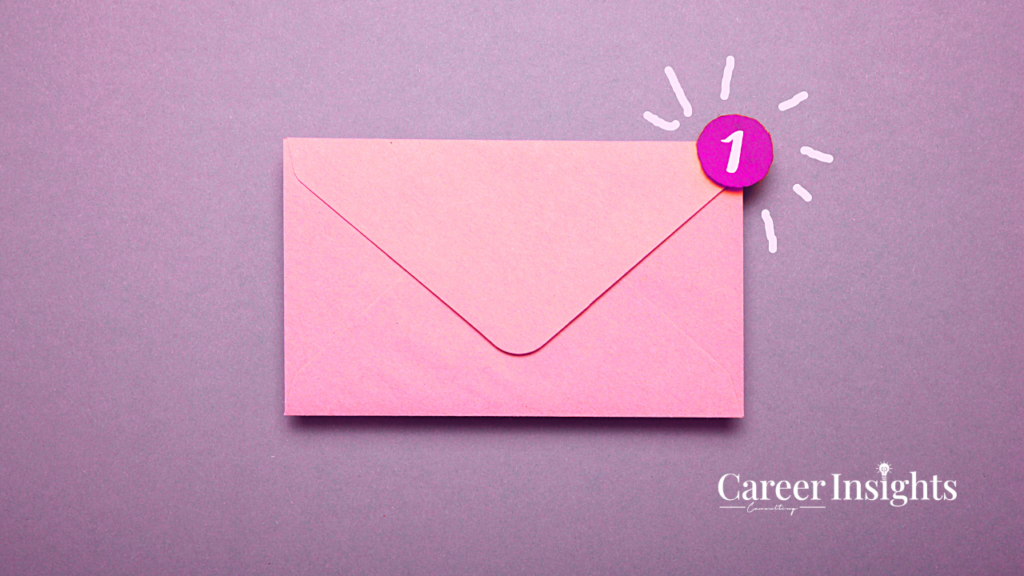 This is the last weekend of April. 😲
The final hurrah of the official month of
🤑Tax Day
🌎Earth Day
🦄Unicorn Day
🐧Penguin Day
✋High-Five Day
🤣April Fool's Day
🌈Chase A Rainbow Day
Mmm, yeah, ok – BYEEEEE!
An exclusive invitation for May!
Yes, you need to make room for May!🎉🥳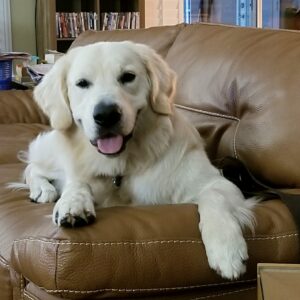 Ok, sure – it has to be acknowledged that May is the place for National Pet Month (HI NEWMAN!!!)🐶
::: ok, every day of every month is National Newman Month in my house! :::
And it's also THE place for something that could seriously (I'm not EVEN kidding)
CHANGE
YOUR
LIFE
I know because it changed mine.
Sign up for my newsletter for the info, a free download and a very special invitation delivered right to you May 1.
Photo:
Gretchen Skalka is pictured on a couch, smiling and looking up at her dog, a cream colored golden retriever named Newman, who is perched on the back of the couch. May is National Pet Month and the month of a terrific offer in my newsletter!
———————–
👋I'm Gretchen
👉I am a career and personal leadership development strategist on a mission to help women at career crossroads make hard decisions with confidence, ease and flow.
​
🎯Sane strategies. Serious results.
📰Get insights (like these), actionable tips and freebies in my newsletter
=======================
FREEBIES:
=======================
🔥 Your Perfectly Positioned LinkedIn Profile
=======================
Apply to work with me:
=======================
🔥Private Career Consulting (6 Week)
🔥IA Coaching Program (12 Week)
🔥Public Speaking, Group Coaching, Team Development and all other queries
=======================
Let's Connect:
=======================
*NEW YouTube Channel