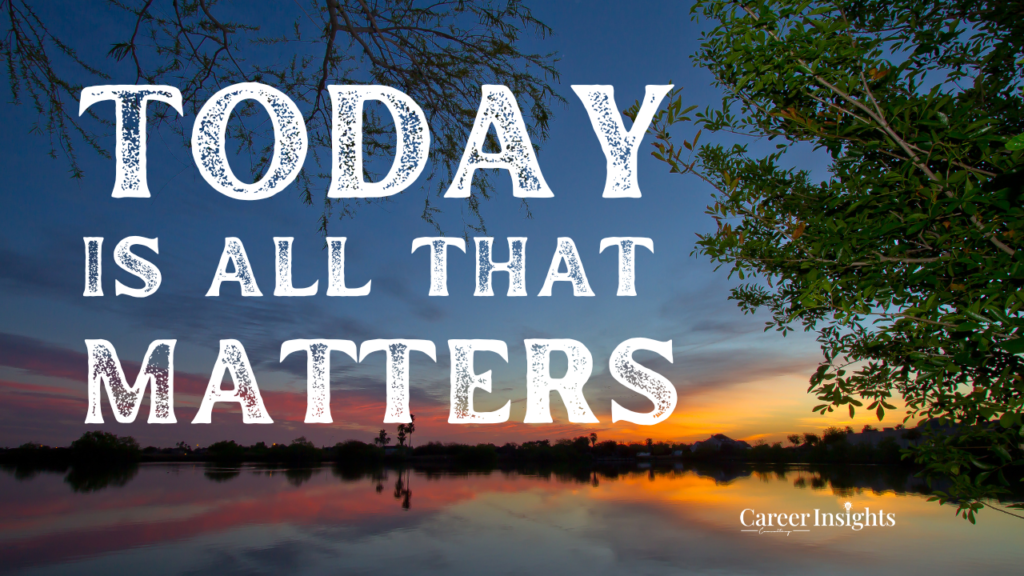 You did it – I saw you, so just admit it.
I see you
I see you today.
I saw you yesterday.
Struggling
Succeeding
Skeptical
Sure
Worried
Unwavering
Wrong
Right
Down
Up
And everything in between.
Today is all
Today.
That's it.
Today is ALL that matters.
Today is all there is!
Oh, I know it doesn't always feel that way.
Remember – I saw you.
I saw you hold your tongue when you had something to say.
I saw you open your heart when you knew someone else needed it.
I saw you show up and I saw you shut down.
I saw you have a great day and I saw you defeated by sunset.
And guess what?
You get to do it all again.
Because no matter what kind of day you had yesterday – you get another one today – and that is something you should write down, print out and keep with you.
Always.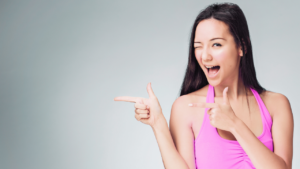 💗Because the best cure for a bad day is a new one.
🎯And the best second act after a great day is another one.
You pickin' up what I 'm puttin' down here?
I hope so – because I'm not EVEN trying to be subtle.
The ONLY thing that matters about whatever happened yesterday (or last week, last month, last year or at any point in the past) is what you make of it – today.
Today is all there is.
And YOU get to write the rulebook on that one.
What will you do?
Today is ALL that matters.
It's ok to be unsure.
We are all unsure – it's part of the human condition.
Anyone who tells you they're not is lying to you.
::: sometimes that's us to ourselves :::
It's not ok to use it as the reason to rest on your laurels or let failures fester inside you.
No matter what kind of day you had yesterday – you get another one today.
You can build on your achievements! Capitalize on new opportunities! Forge a new path entirely!
Even if yesterday was a steaming pile of poop – it's done. Every clock tick on that one is tocked. Every minute now a memory.
Use it as fuel to find your mojo in all of the sparkly cool NEW minutes you get today.
Don't waste today hoping tomorrow can make up for yesterday.
It doesn't work like that.
Because today is where the magic is.
Know why?
Because it's where YOU are.
Go GET it!
———————–
👋I'm Gretchen 😎
👉I teach you to turn your adversity into your biggest advantage.
📰 Get insights, tips and learn new strategies to live and work happier – Sign up for my monthly newsletter.