Navigating a career crossroad can be scary.
Because it usually means change.
Potentially big change.
At least it was for me.
Navigating a Career Crossroad
I wasn't unhappy with my career or life choices, but I wasn't exactly attacking each day with Fourth of July sparklers on parade energy either.
I'm pretty sure I'd known for a while that something had to give, but I never acted on it.
I don't know why.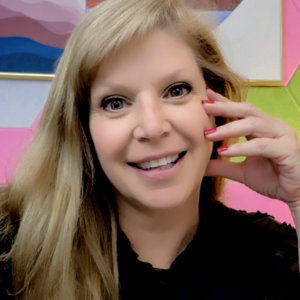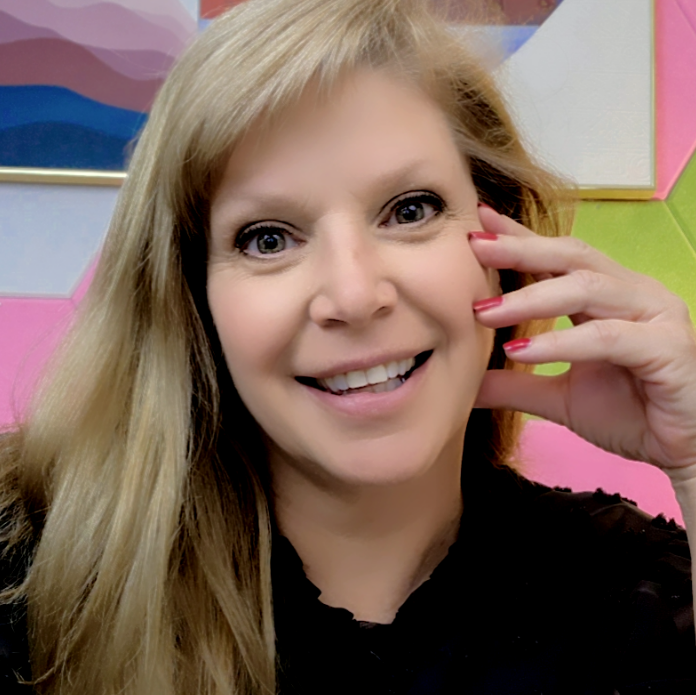 Navigating a career crossroad wasn't foremost in my brain.
I might have gone on like that forever if I hadn't had what I can only describe as a gut feeling I was afraid to ignore.
The kind people talk about but you're all eyerolls and 'yeah, ok. Sure.' Snarkiness.😏 
Until you feel it.
THAT is what was scary for me.
Not leaving my corporate career of 20+ years.
Not going without the security of planned compensation and benefits.
Not separating myself from the department I built and the team I nurtured and developed.
Those were hard, no doubt.
But what scared the crap out of me was the thought of ignoring that inner pull.
I'm not kidding.
I felt like this was going to be a lightning bolt upside the head kind of thing if I didn't pay attention.
I'd never had a feeling so clear.
It was time to make a big decision.
And so, I did.
Ready to start navigating a career crossroad, too?
Some telltale signs it might be time for you to examine your path are:
Restless or uncertain feelings about your current situation
Lack of interest in or boredom about your current situation
Feeling disconnected from your current situation
Resentment or agitation about your current situation
Daydreaming about change
A heightened sense of awareness of yourself and your role in the world
A feeling you can't quite find the words to explain but it's stronger than almost anything you've felt before
Have you felt these?
Any you'd add?
::::
I don't really like 'series' in this way, but this kind of thing isn't really suitable for the character-controlled environment of posts and average attention spans, so this is officially the first in an occasional series about navigating career crossroads.
If you know, you know – right?
I'd love to hear your career crossroad story!
Helping women navigate career crossroads with confidence, ease and flow is personal to me, which is why it's at the heart of my business.
Stake your claim to the future you want.
Let's do this.
Video: A video featuring scenes of 4 women in different settings (sitting outside, looking out a window, in an office) considering their lives, options and opportunities.
———————–
👋I'm Gretchen
👉I am a career and personal development strategist on a mission to help women at career crossroads make hard decisions with confidence, ease and flow.
​🎯Sane strategies. Serious results.
📰Get insights, actionable tips and freebies in my newsletter
=======================
FREEBIES:
=======================
🔥 Your Perfectly Positioned LinkedIn Profile
=======================
How to work with me:
=======================
🔥6 Weeks of Private Career Consulting
🔥IA Coaching Program (12 Week)
🔥Public Speaking, Group Coaching, Team Development and all other queries
=======================
Let's Connect:
=======================
*NEW YouTube Channel
📧 If none of that is right for you now, sign up for my newsletter to get actionable tips, practical advice and insider insight delivered to you each month