My house blew up four years ago today. Why am I so happy?
Because I'm here, y'all!
THAT'S WHY!
I EARNED the right to CELEBRATE this day!
SO many questions that NO ONE could answer but me.
What am I going to do?

Can I figure this out?

Am I smart enough to handle this?

Will I be ok?

Will my job be ok?
🤕 How do I fix my life and do my job at the same time?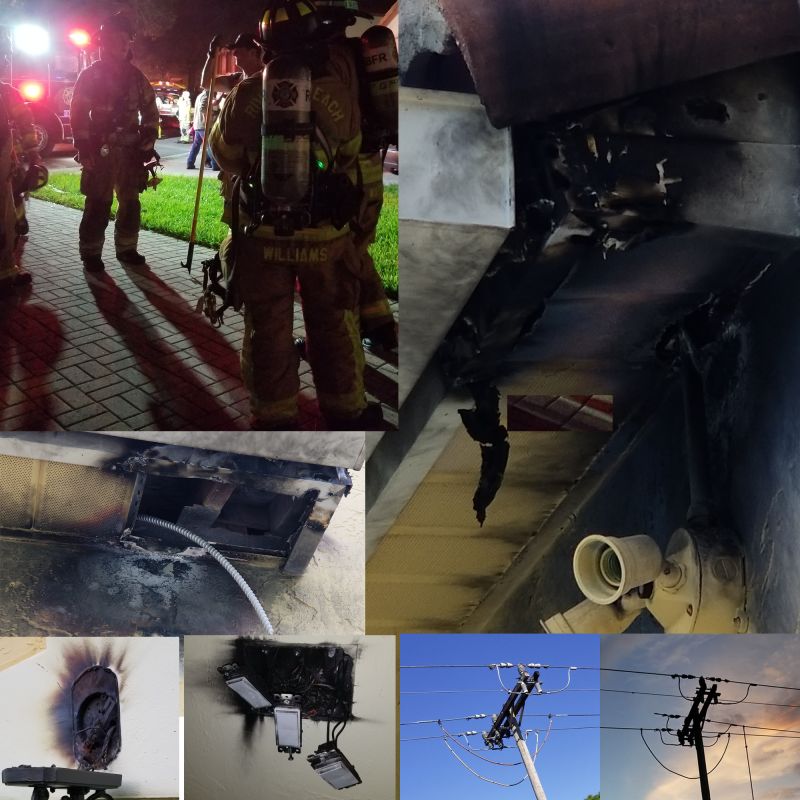 😣 How will I live?

WHERE will I live?

How will I PAY for everything?

When will this be over?

What does life even look like after this?
I KNOW you can do anything
When you're left with nothing (like not even a spoon
) AND you're paying a mortgage on a house you
can't live in AND paying rent (first, last, security anyone??
) AND working full-time and fighting insurance companies
(for more than a year) AND dealing with all of the stress and emotions and well-meaning advisors who think telling you to just relaaaaaaaax is the soothing verbal salve you need (pro tip: it's not) – you're gonna get a little
.
But you know what?
You're also gonna figure it out.
Yes.
You will.
Because YOU can do anything.
HOW I know you can do anything
People are always skeptical when I tell them that I KNOW they've got what it takes to get through what's facing them, and that I also know HOW.
But I say it because I know it.
I know it because I've lived it.
More than once.
One time was four years ago.
My house blew up just after 6:30 pm, September 12, 2018 after a high-transmission power line fell and grazed my backyard fence on its way to the ground.
The current electrified the fence and sent the charge to the metal screen enclosure, up the gutters and through the house.
My husband was cooking dinner at the time.
It happened in an instant.
Everything after that felt like it took foreeeeeeverrrrrrrr.
It always does when you're going through it.
When I tell my people (friends, family, clients, colleagues, lady in the supermarket having a time – ok, I am always telling everyone!!! …) that I KNOW you're going to be ok and that I KNOW you can do what seems like the most UNdoable thing in the universe to you right now – I am not serving platitudes on a platter.
I KNOW that the resolve, the courage and the confidence you may not even realize you have an ENDLESS supply of are going show up for you like an
ARMY and carry you through.
I promise you – YOU have what it takes!
YOU can do anything.
You can.
And if you're ever unsure of that – just ask me!
I will be as
HAPPY as a
pig in mud to remind you exactly what you're capable of!!

———————–
👋I'm Gretchen
👉I am a career and personal development strategist on a mission to teach you to find what you love without losing yourself in the process.
​
🎯I create sane strategies that produce serious results.
📰 If you thought this post was interesting, you definitely need to sign up for my newsletter – where I give my subscribers exclusive insights, actionable advice and tips to take advantage of select opportunities.
=======================
Here are the ways to work with me at Career Insights:
=======================
🔥Sign up for 1:1 Private Career Consulting (6 Week): careercompass.careerinsightsconsulting.com/sixweeks
🔥Check out my Signature IA Coaching Program (12 Week): https://buildthelifeyouwant.careerinsightsconsulting.com/IAP
🔥For Public Speaking, Group Coaching, Team Development and all other queries: https://go.oncehub.com/GretchenSkalka
=======================
Connect with me on Social Media:
=======================
LinkedIn: https://www.linkedin.com/in/gretchenskalka/
YouTube: https://www.youtube.com/channel/UCGqauUcZo_q0Pz9JbMDC4QQ
Facebook: https://www.facebook.com/careerinsights.careercoach
Pinterest: https://www.pinterest.com/skalka/